craft Your oasis
Your Dream Pond Begins Here: Ideas & Essentials
Crafting your oasis is easier than you think. Explore designs and find the perfect pond essentials here.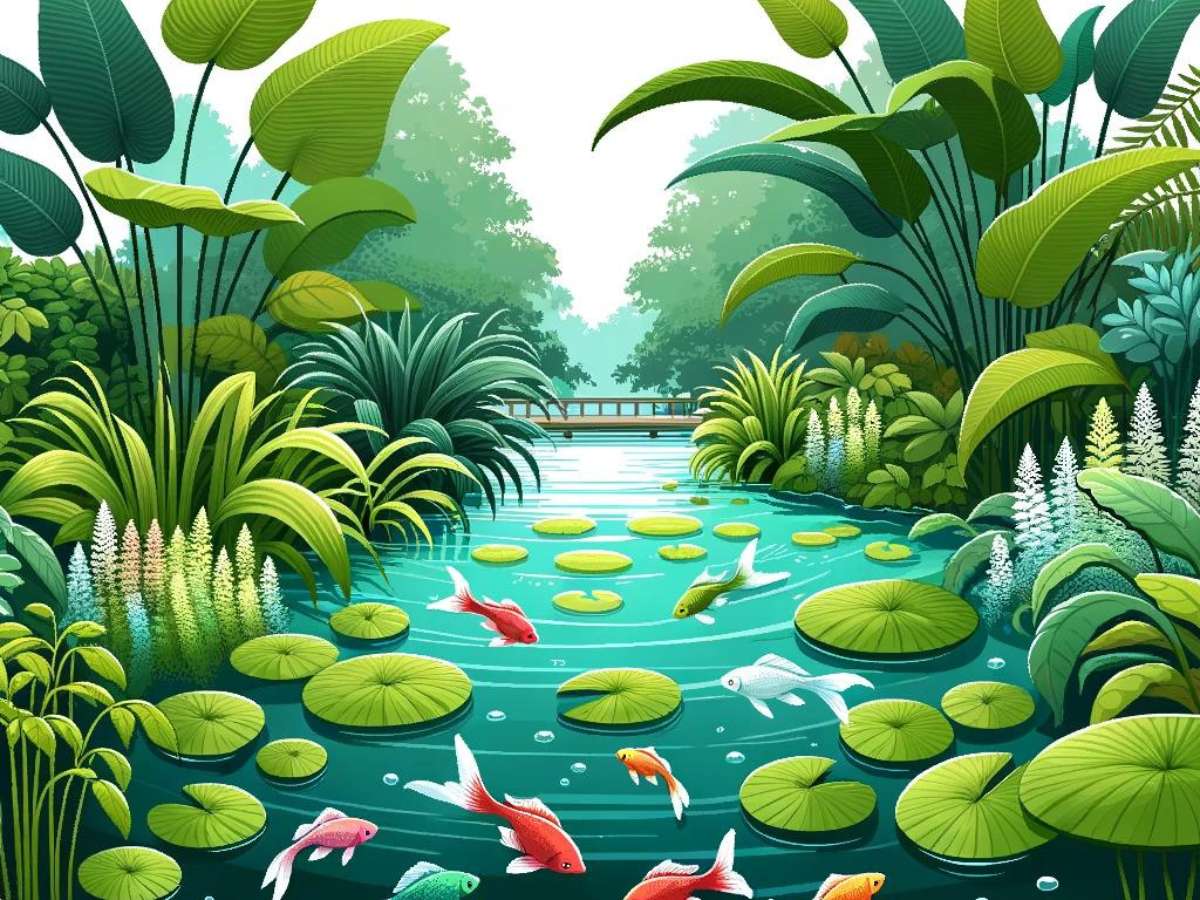 Happier koi fish and healthier ponds.
Koi fish and koi ponds are our specialty and our passion here at Backyard Ponds. And we want to help you build a beautiful and lasting oasis in your backyard, too. Whether you're an expert or a newbie, we'll help you fill that happy and healthy pond with happy and healthy fish, amphibians, and plants.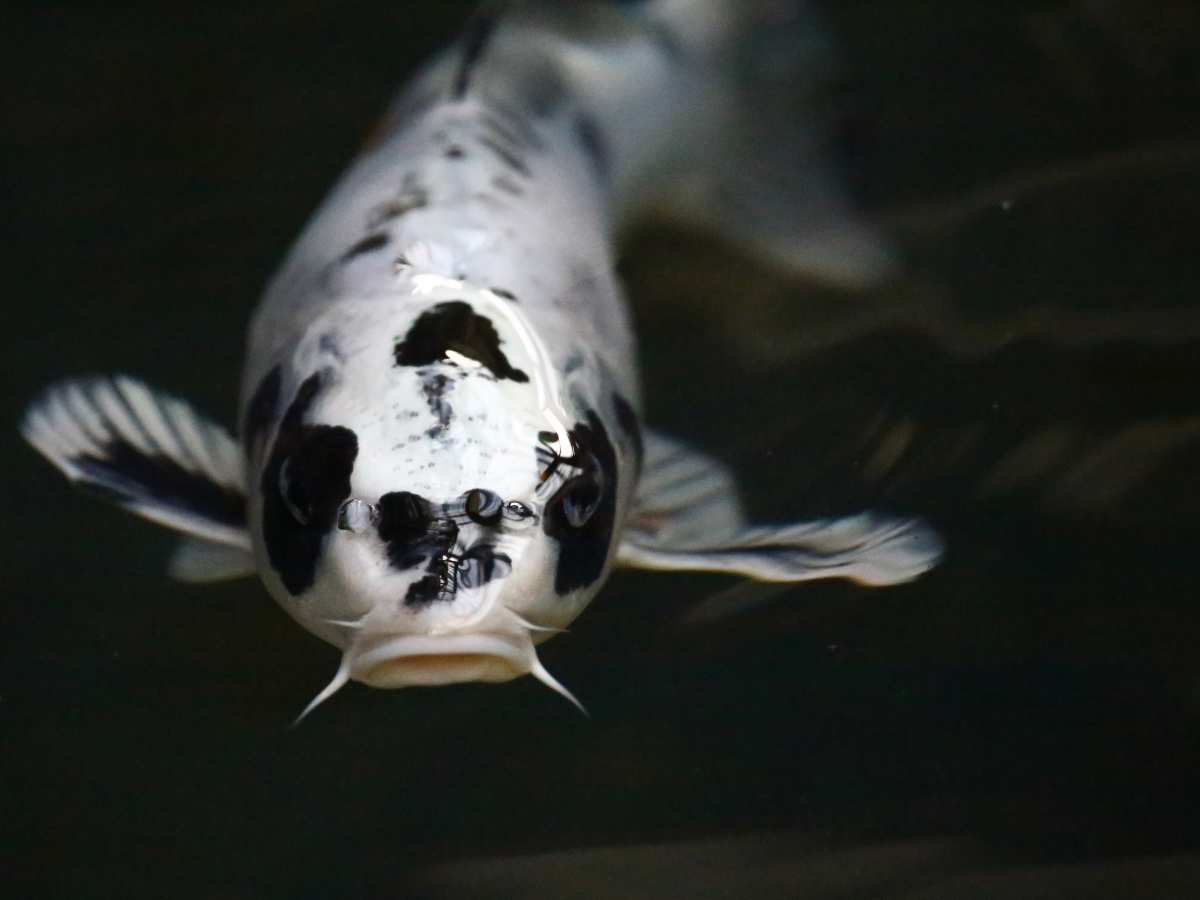 Koi care 101.
Our expert koi care guides will help you raise vibrant, healthy fish.  From beginner basics to advanced techniques, we'll help you master the art of koi keeping.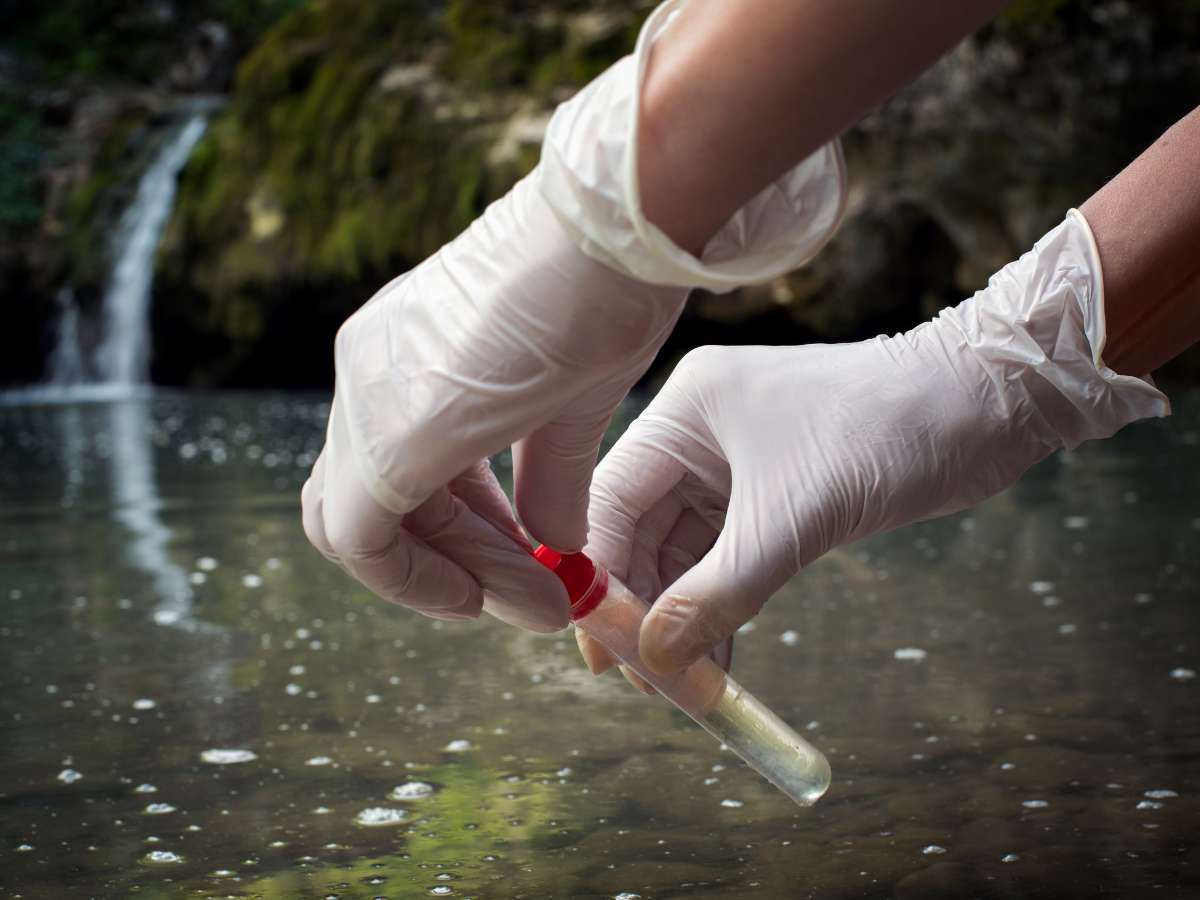 Keep your backyard pond thriving.
Our tips for pond maintenance and design will help you get your pond into tip-top shape. Find everything you need to create and maintain a gorgeous, healthy backyard fish pond.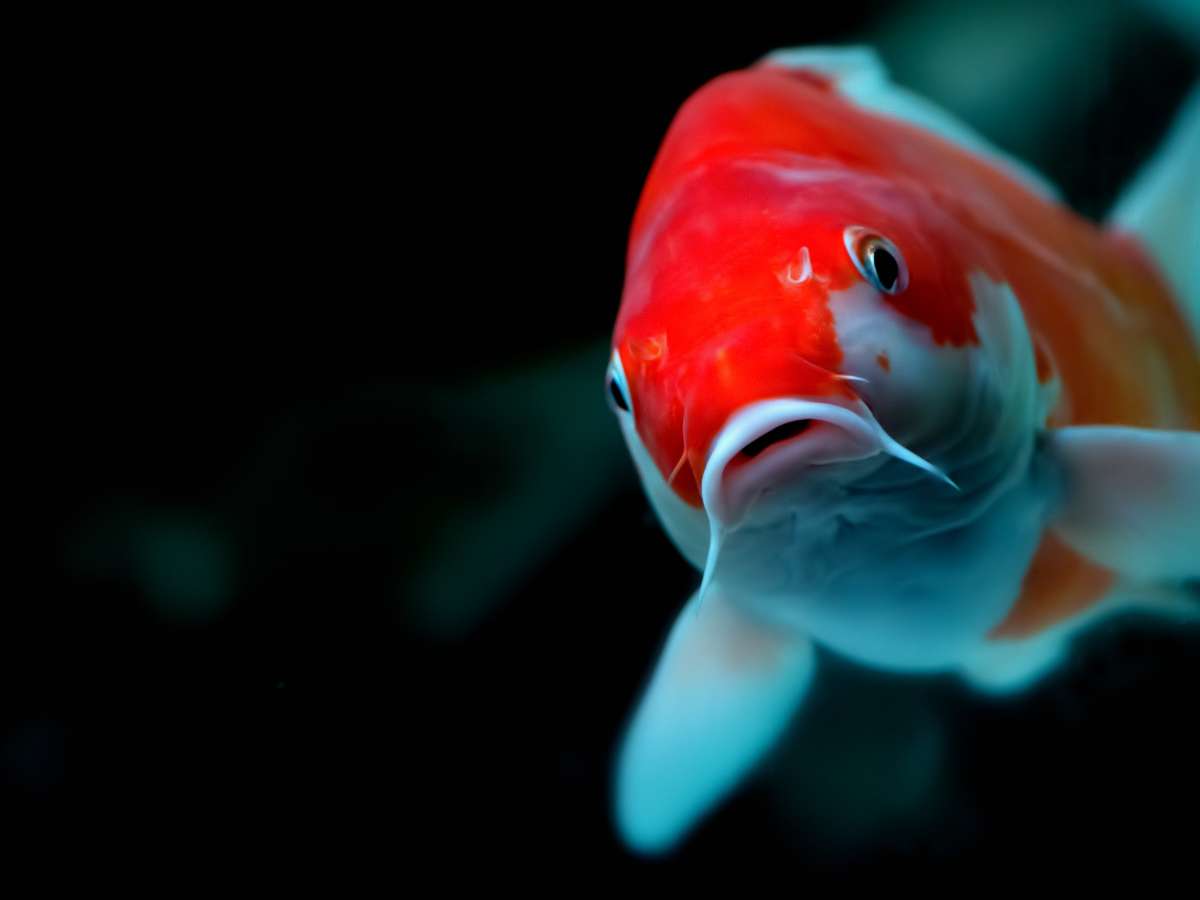 The wonderful world of pond fish.
Explore koi and other pond fish with us. Learn fascinating facts, read up on books, get gift ideas, and everything in between, whether you're a pond owner or an admirer from afar.
Our Latest Posts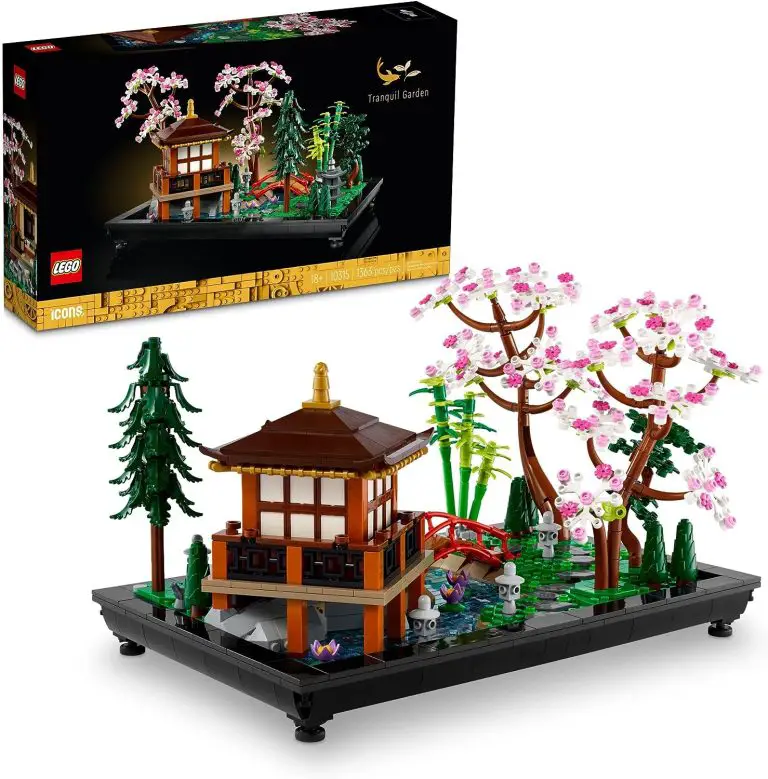 Looking for that perfect gift for the koi enthusiast in your life? Whether they're a proud koi pond owner, dreaming of having their own pond, or simply captivated by the beauty and symbolism of koi, you're in the right place! Keep reading for our handpicked catalogue of koi gift ideas, all thoughtfully curated to surprise…
ANY QUESTIONS?
Get In Touch